Please choose one of the series below to see the products available within that category.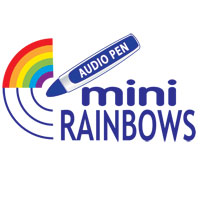 Pre-school and early school years.
Books with a "magic" audio pen, for pre-schoolers and children in their first years of school, to encourage them to love reading and to acquire basic understandings that are critical to success in learning to read.
Shop miniRainbows Series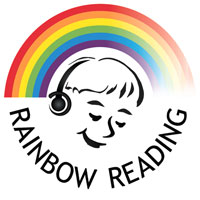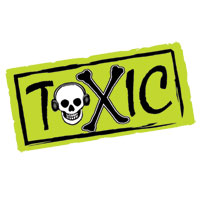 7 – 11 year reading level with interest level well beyond.
Specifically aimed at the interests of young males (but which we know many females will also enjoy).
ToXic Series
&
Totally ToXic Series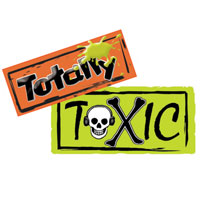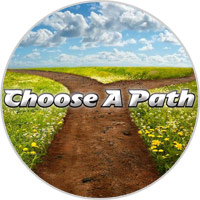 Levelled (x5) for the developing reader, with high interest for older readers.
32 page books with multiple paths full of adventure and choices with audio support ("magic" reading pen) and activities.
See the
Choose A Path series
books and resources.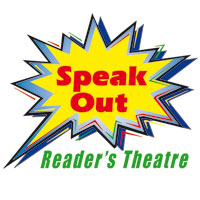 Aimed at students in Years 3 – 6.
Play readings for all students in mixed-ability groups, in hard copy and digital format with audio support and activities.
See the
Speak Out Reader's Theatre (S.O.R.T.)
scripts and resources.